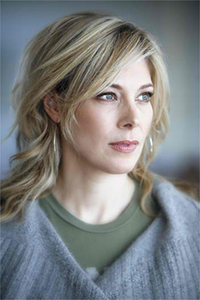 We just received 2 tickets to Alice Peacock's show at the Festival Theatre in St Croix Falls!
If you win this item at our silent auction, there will be tickets waiting at will call with your name on them, on Saturday June 11th, 2011 at 7:30pm!
From Festival Theatre: "Alice Peacock returns home with a new set of country-tinged pop-rock tunes recently recorded in the heart of Nashville. The often buoyant, outwardly focused lyrics of her fourth album, Love Remains, are mirrored by a largely ebullient musical approach rife with feel-good guitar hooks and heartland grooves."
From Alice: "It's a reflection of where I am in my life and what really matters to me now, the title comes from this idea that other things fade away but love remains."
We 100% agree with Alice's last statement and we are very grateful to Alice for this generous gift to our cause.