We have received generous sponsorship donations!
Amery Regional Medical Center is a River's Rally Helper, and we are pleased to have them supporting our organization!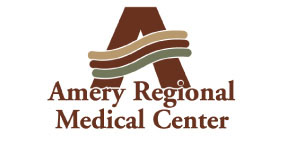 Schaffer Manufacturing is a level 1 event sponsor this year. It is wonderful to receive such amazing donations and generosity!
Thank you all for your support!
Our in-kind sponsors this year are:
You can purchase a keepsake in memory of a loved one to have displayed at this year's event. More details can be found here.